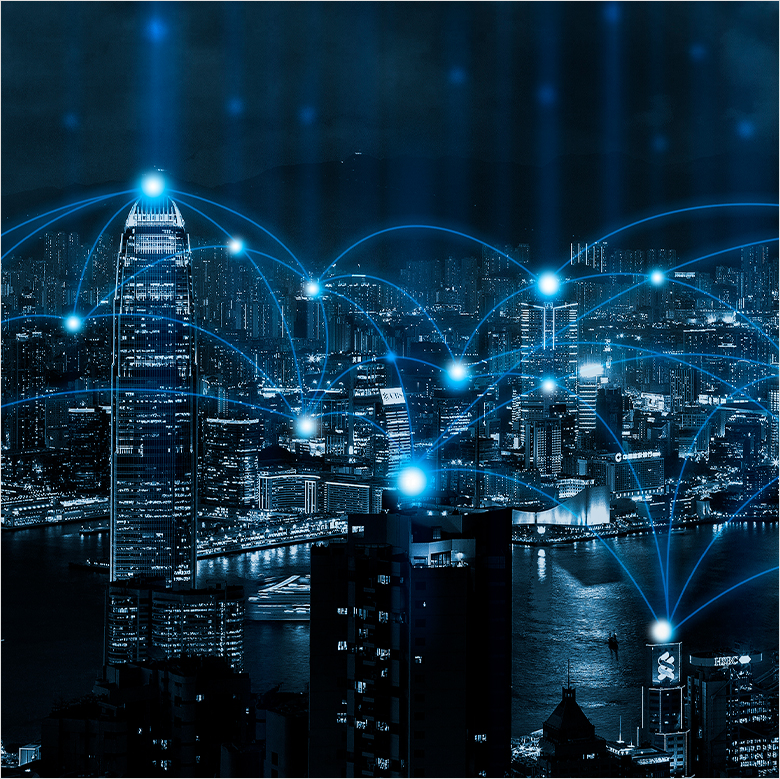 Broad coverage

The international bandwidth of GNET cover the local data centers around Asia Pacific, North America and Europe.

High stability

We have highly redundant BGP network structure,it can make intelligent adjustment. When one single route has malfunction, we can cutover to best available route automaticly.

High flexibility and scalability

Provides a highly customized, resilient network solution with maximum flexibility in bandwidth type, bandwidth size, and service portfolio.

Low latency

GNET global network use DWDM directly connected between POP points. We can always delivery the high speed network to clients.

POP around Asia and North America
Fast and efficient BGP network connect

We support interconnection between you and our any pop

custom route and optional access ISP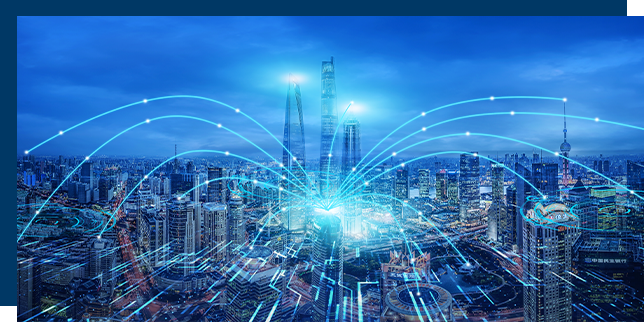 GNET Network Access
Inclouding HerricaneElectric\Cogent\NTT\Telstra\TATA\KT\SoftBank\HINET\CHINA Telecom\CHINA UNION\CHINA Mobile have been connected to GNET Network, IP Transit peak service bandwidth exceeds 2000Gbps. GNET has a mature network architecture and proven fault emergency capability.